ABOUT JEEVANKSH
Jeevanksh is a social venture by a team of IIM Alumni.
The word "JeevAnksh" is an amalgamation of the Hindi words "JEEVAN Ka anSH", meaning "Ingredients of Life".
Working with 10000+ smallholder organic farmer families.
Serving over 50+ happy B2B food businesses across the world.
Available in North America, Europe, & Southeast Asia.
Promoting healthy & organic food since the past 8 years.
CONTACTS
Website: https://jeevanksh.com/
Address: Brahma Kutir, Navagiri Path, Chandmari, Guwahati - 781003, Assam
Phone: +91 8459 13 6224, +91 9867 45 1400
Email: sampark@jeevanksh.com

PRODUCTS


SPECIALITY SUPERFOOD GRAINS

Black Rice
Himalayan Red Rice
Red Bao Rice
Aromatic Joha Rice
Sticky Bora Rice
Magic Komal Rice
Weblink: https://jeevanksh.com/grains.html


Enquiry: Email (sampark@jeevanksh.com) or WhatsApp (+91 8459 13 6224)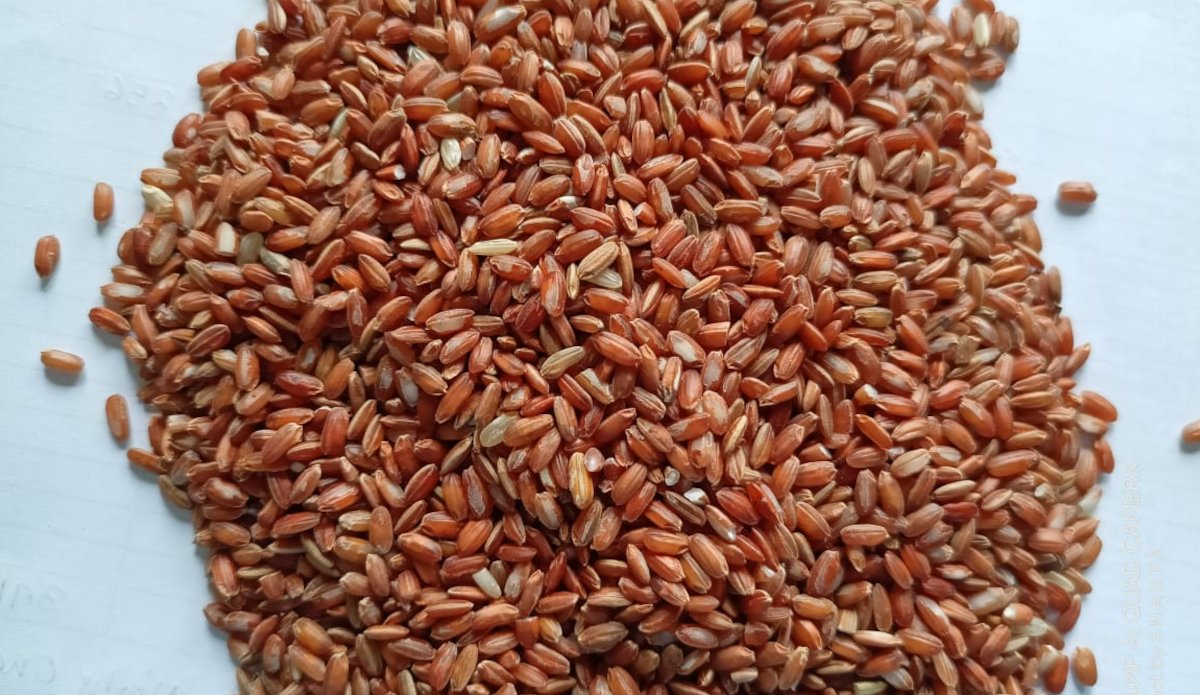 PULSES
Export quality, premium Organic Pulses & Beans from India. Few of the pulses and beans includes Kidney Beans from Nagaland, small size Red Lentils (Masoor dal) from Assam, Arhar/Tur Dal, Green Gram (Mung dal), etc.
Weblink:


Enquiry: Email (sampark@jeevanksh.com) or WhatsApp (+91 8459 13 6224)




SPICES

Bird Eye Chilli
Black Pepper
Cinnamon
Ginger
Lakadong Turmeric
Large Cardamom
Long Pepper
Naga King Chilli
Sichuan Pepper
Turmeric
Weblink: https://jeevanksh.com/spices.html
Enquiry: Email (sampark@jeevanksh.com) or WhatsApp (+91 8459 13 6224)


TEA

Green tea
Assam Tea (Orthodox)
Assam Tea (Other grades)
Flower Tea
Weblink: https://jeevanksh.com/tea.html
Enquiry: Email (sampark@jeevanksh.com) or WhatsApp (+91 8459 13 6224)